WELCOME TO ALOHA LOUIS...
SO I HAVE DECIDED TO START MY VERY OWN BLOG. I'M NOT REALLY SURE WHAT ITS GOING TO BE ABOUT JUST YET, BUT ENOUGH TALKING ALREADY. THE FOLLOWING ARE JUST A FEW OF MY FAVORITE THINGS. SOME PRETTY PICTURES TO START THINGS OFF...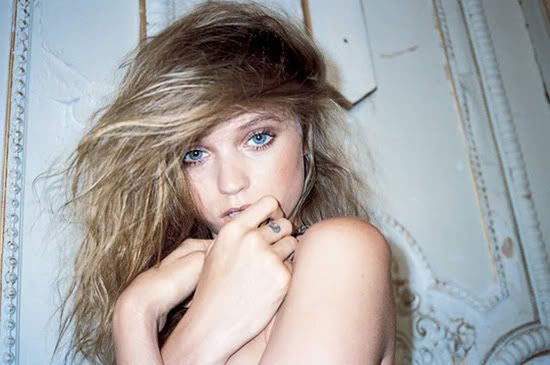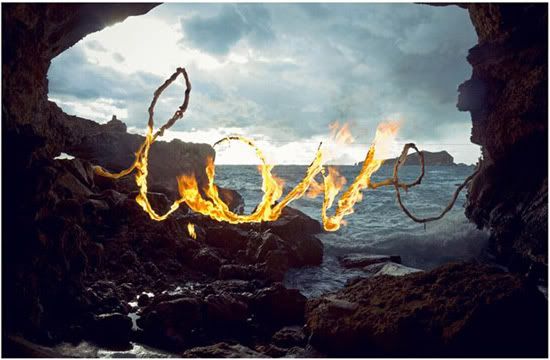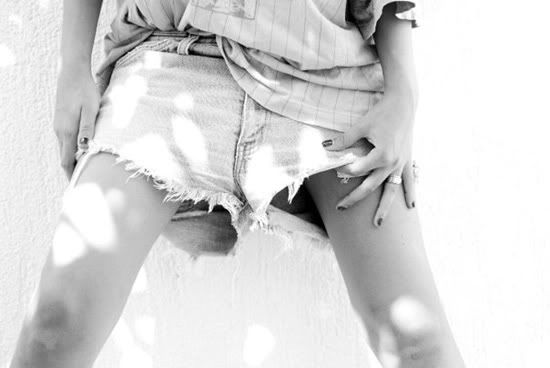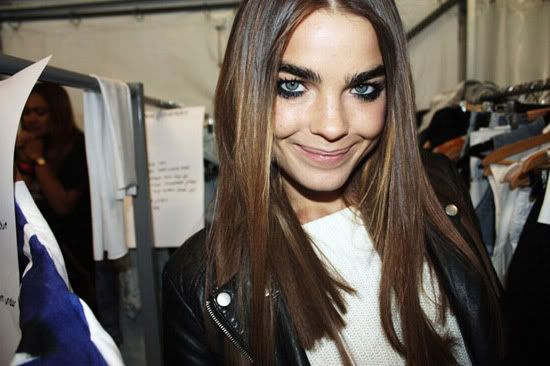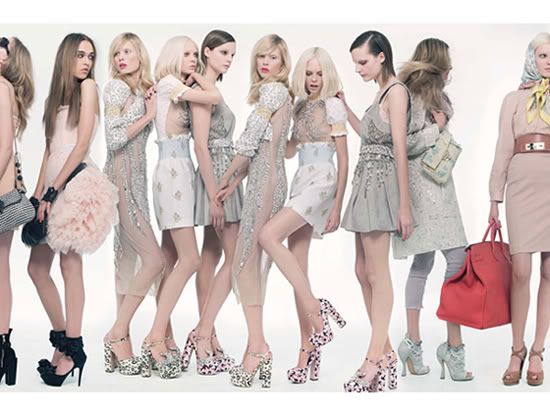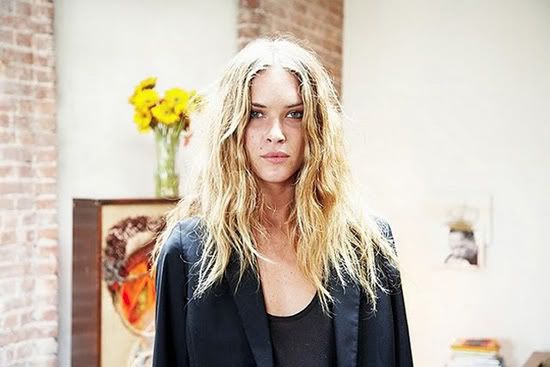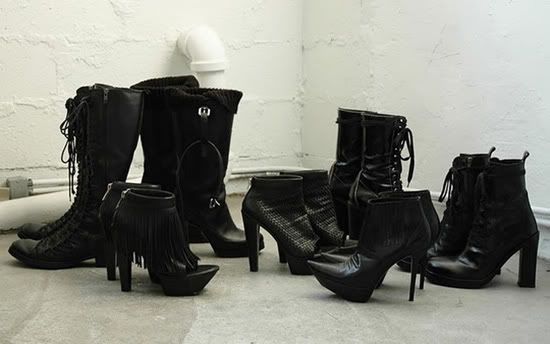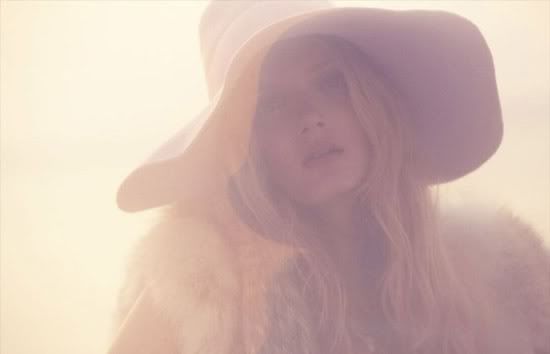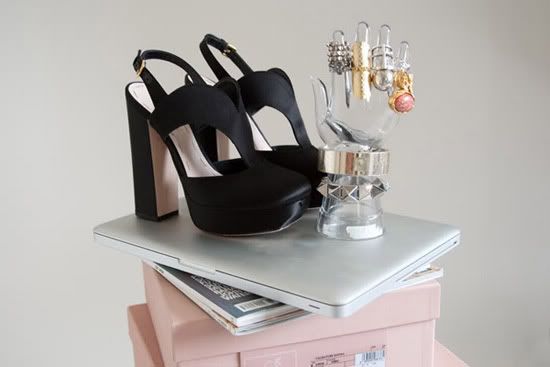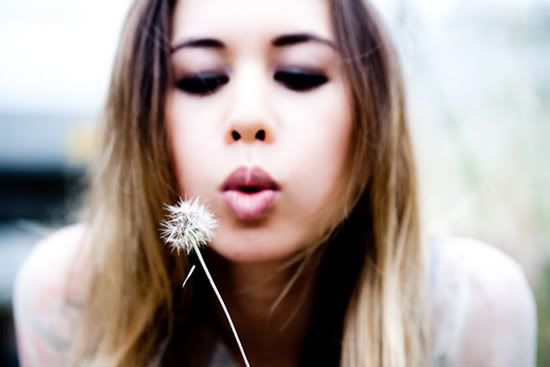 ABBEY, LOVE, DENIM, OCEAN, BAMBI, MIU MIU, ERIN, SHOES, LILY, RUMI.