THE END IS NEAR! OF 2010 THAT IS. WHICH MEANS THERE ARE BEST DRESSED LISTS POPPING UP LEFT, RIGHT AND CENTRE! SO I THOUGHT I WOULD JOIN IN ON THE FUN AND CREATE MY MY OWN!
HERE ARE MY FIVE BEST DRESSED FAVORITES OF 2010. X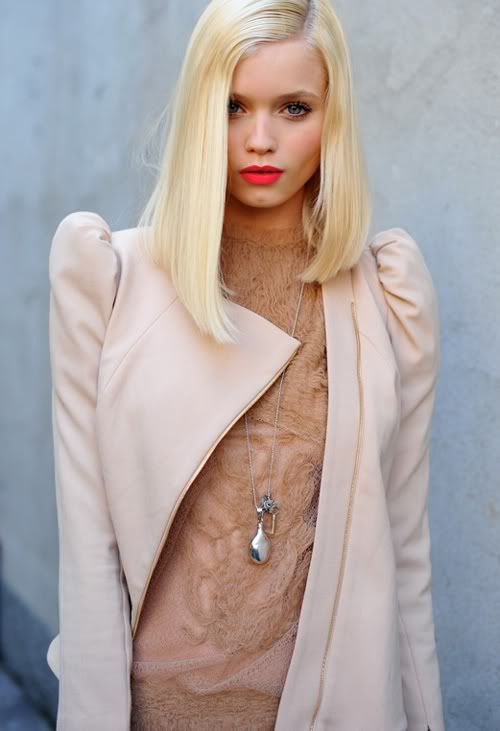 5TH - ABBEY LEE KERSHAW - THE 'IT' MODEL
ABBEY LEE NEVER FAILS TO STAND OUT FROM THE SEA OF SKINNY JEANS AND LEATHER JACKETS. SHE PREFERS TO GLIDE AROUND THE STREETS IN DREAMY MAXI SKIRTS, VINTAGE COATS AND A JEWELRY COLLECTION WHICH MAKES EVERY GIRL JEALOUS.