THIS WEEKS EDITION OF 'GET IN MY WARDROBE!'
THOSE CUTE PINK ISABEL MARANT SHORTS THAT ALL THE FASHIONISTAS ARE SPORTING.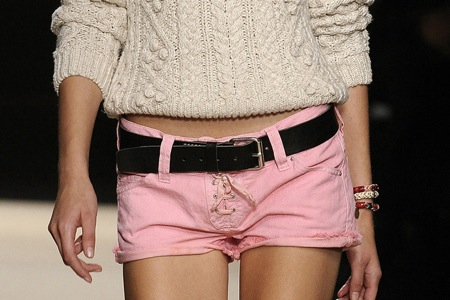 THAT INCREDIBLE FUR WORN BY CHRISTINE CENTENERA.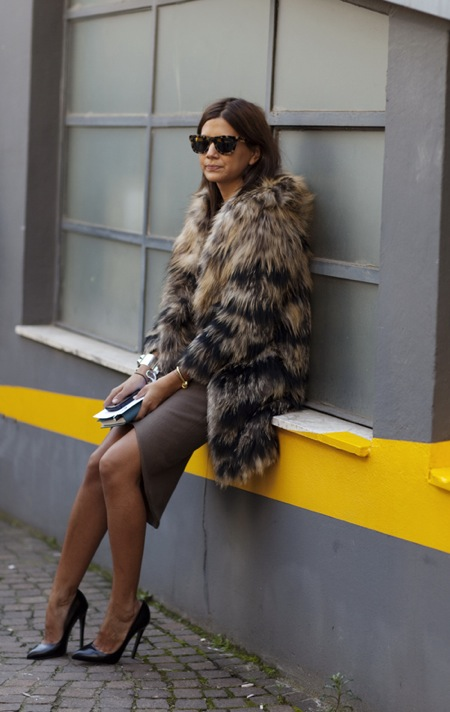 EITHER OF THESE ALEXANDER WANG BAGS WITH THE ROSE GOLD TRIMMING. MMMM ROSE GOLD..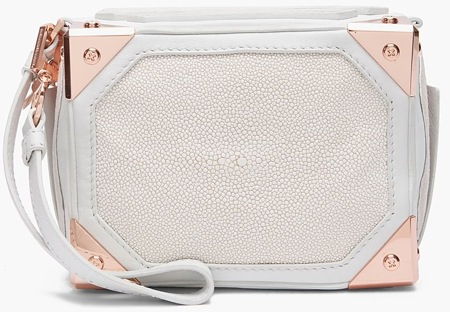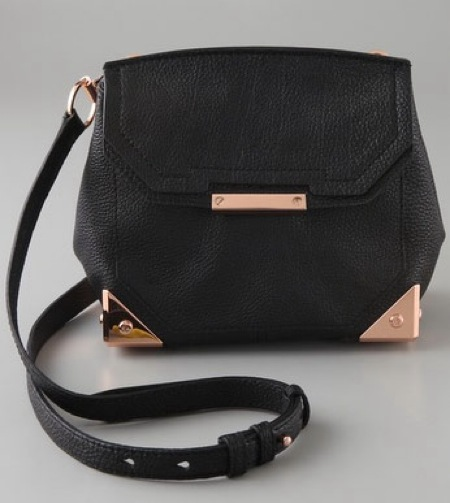 AN ELLERY GOLD SPIKED BELT.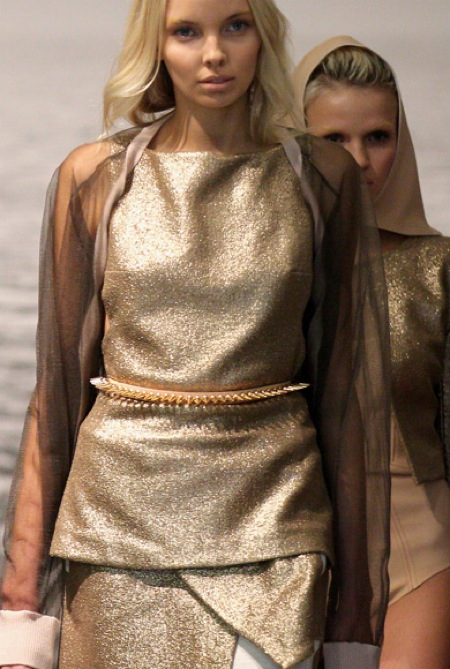 THIS WHOLE OUTFIT BY FRIEND OF MINE. HAS TO BE MY FAVORITE IN THE ENTIRE LOOKBOOK.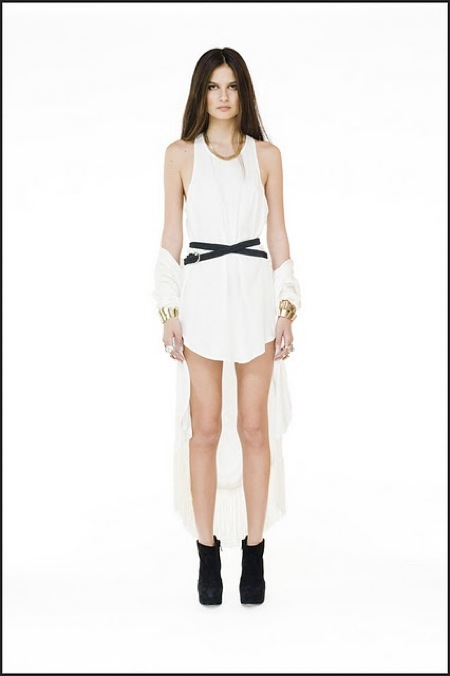 THESE VELVET BAD BOYS.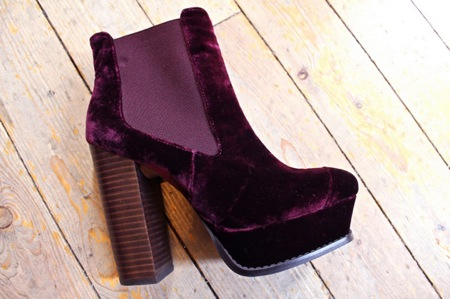 BOTH OF THESE PERFECTLY SIMPLE ACNE SHIRTS.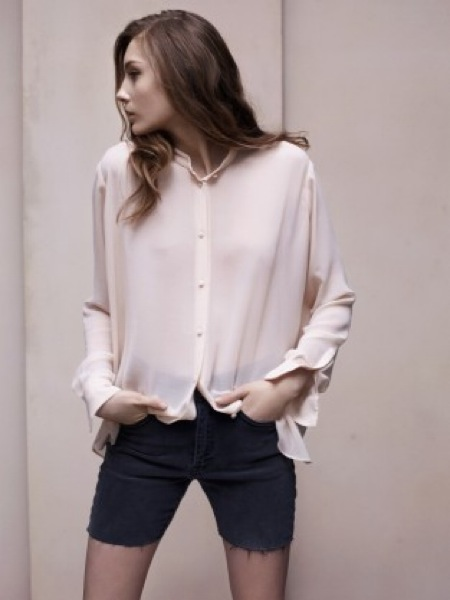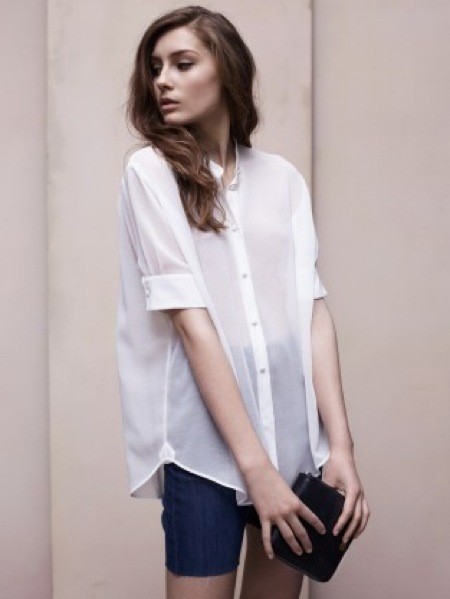 AND LASTLY, THIS INSANELY GORGEOUS KNIT DRESS WORN BY JOAN SMALLS.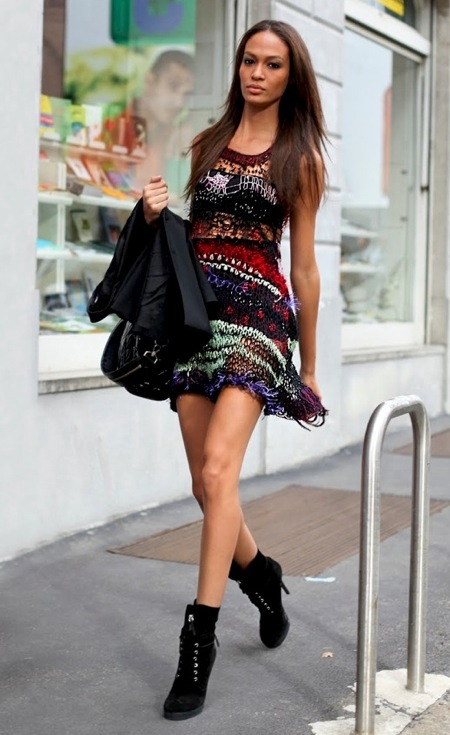 IS THAT TOO MUCH TOO ASK??