TIME FOR SOME STREET STYLE INSPIRATION - THE WINTER EDITION... OKAY SO SOME OF THESE LOOKS DONT REALLY CLASSIFY AS 'WINTER' FASHION BUT I'LL POST THEM ANYWAY. :)
NEUTREL KNITS AND NAVY BOOTS. AMAZING LEGS DONT HURT EITHER!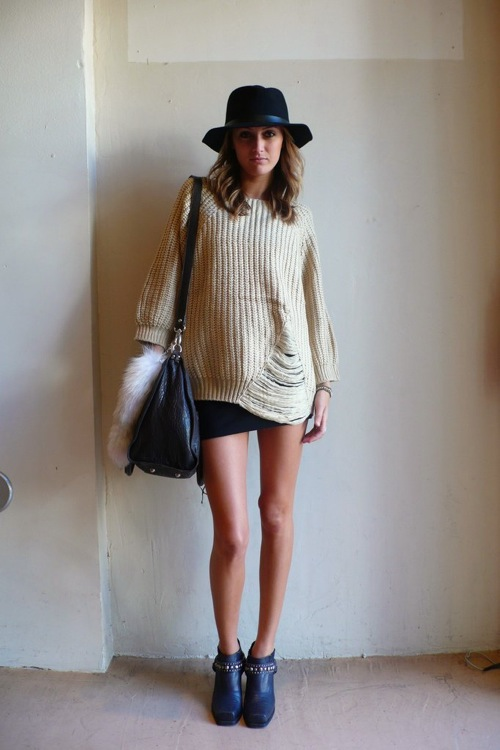 PINK & GREY? AN UNEXPECTED BUT SUPER PRETTY COMBO.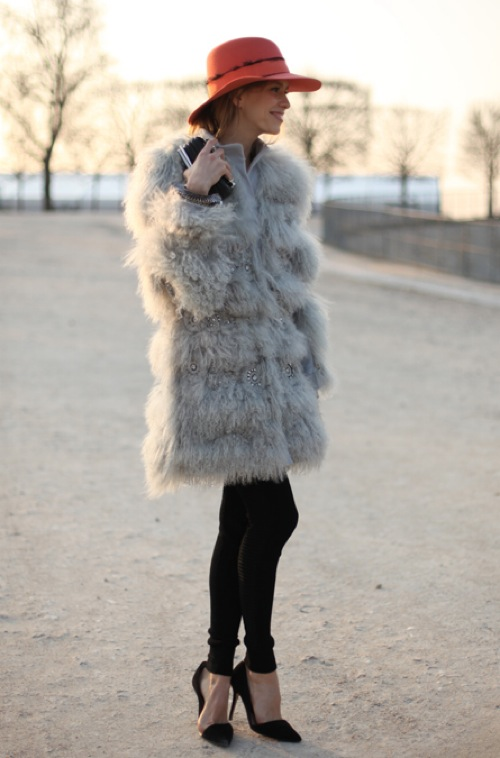 THERES A 70'S VIBE HAPPENING HERE. BLACK FLARES AND CHUNKY CUFFS.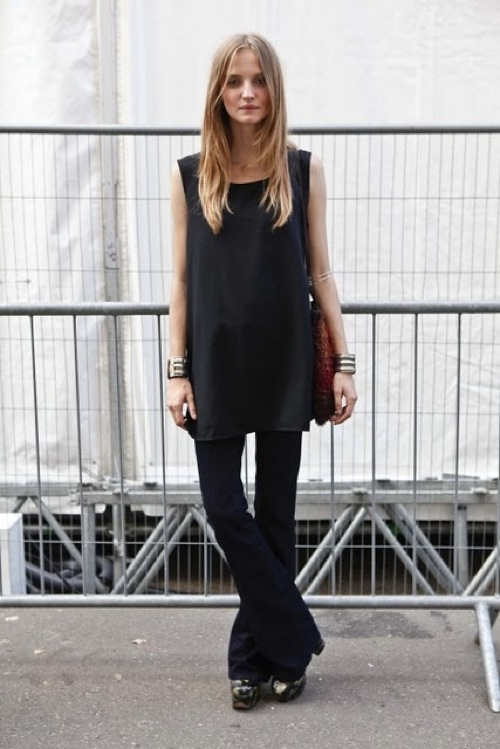 FLOATY DRESSES AND THOSE OPENING CEREMONY BOOTS! (I NEED)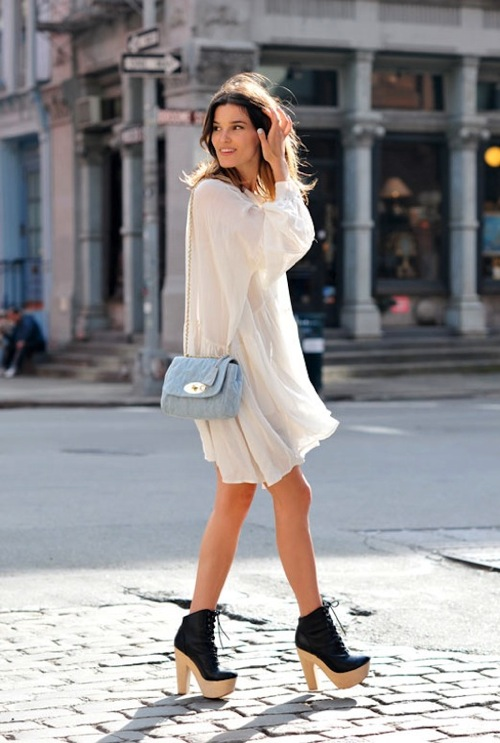 BLONDE, WHITE AND DENIM. THE PERFECT TRIO.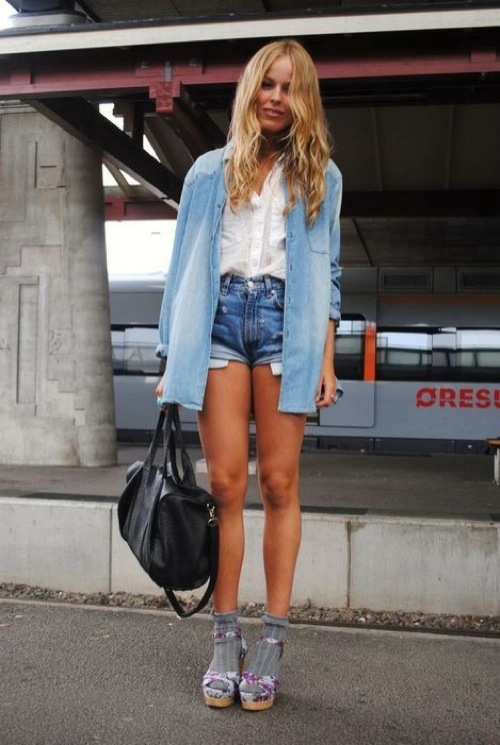 DARK THREADS WITH A POP OF COLOUR. LOVE THE LEATHERS.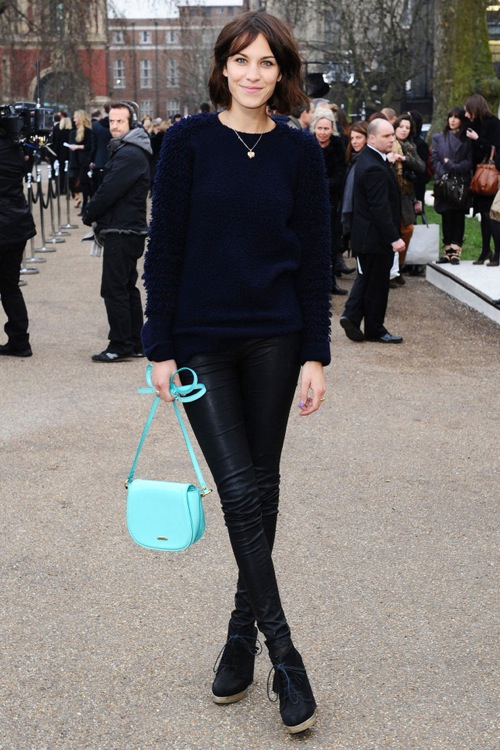 RAINBOW COOL. COOLEST KNIT, AND LOOKS SO COZY!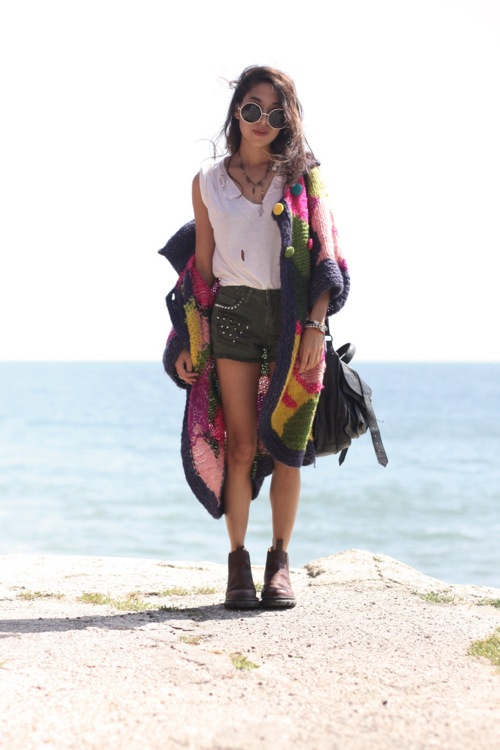 MS CHRISTINE CENTENERA IN HEAD TO TOE BLACK. NAILS IT EVERY TIME.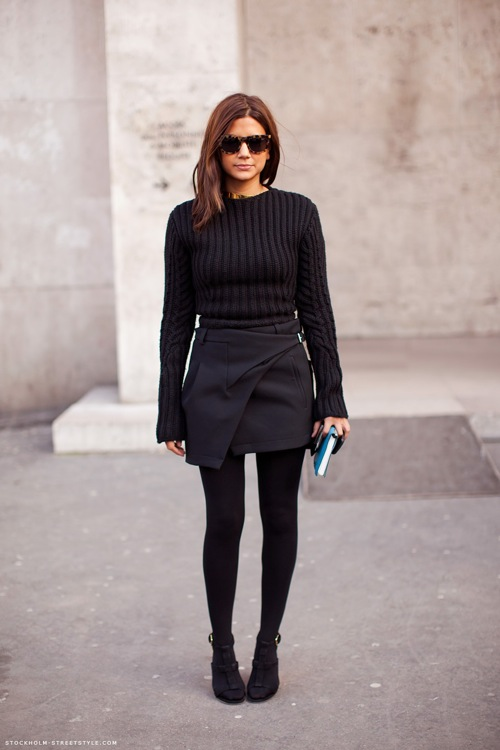 KNEE-HIGHS AND LACE UPS. THIS GIRL IS SO CUTE.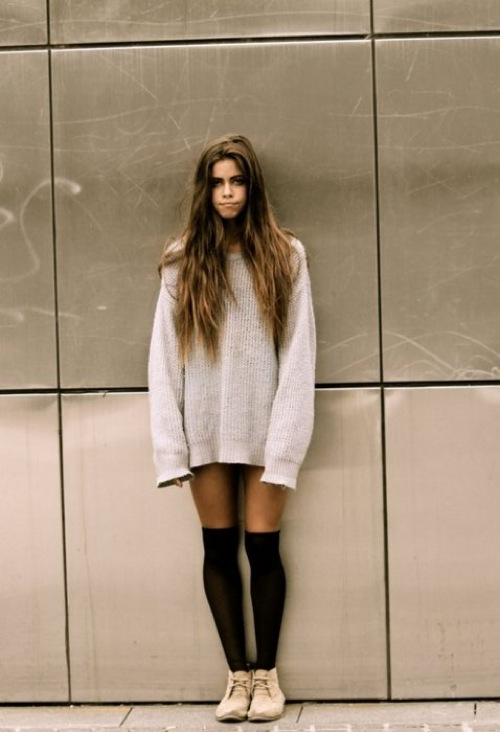 THE QUEEN OF LAYERING, OLIVIA. ALSO NAILS IT EVERY TIME.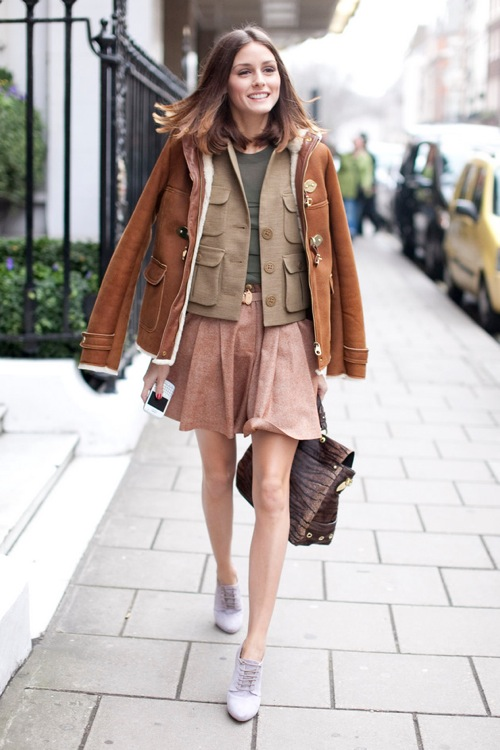 WINTER I HATE YOU, BUT I DO LOVE YOU IN MANY WAYS ALSO. :)